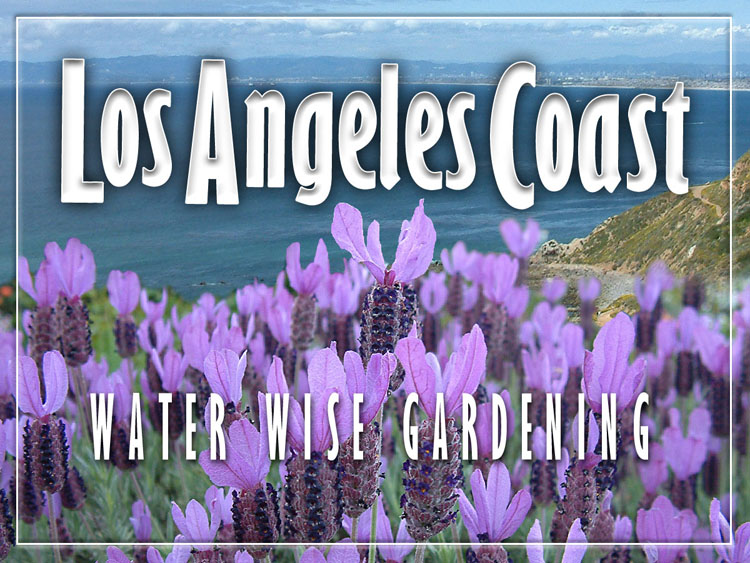 I stumbled onto a great resource from the City of Santa Monica for homeowners and residents of LA's Coastal Cities looking to reduce their landscape water usage.
"Los Angeles Water Wise Gardening"
plant lists, watering tips, and the ability to create a plant list for your yard. Perhaps the best feature, though, are the case studies of real gardens. Each provides a different prototype design for different coastal situations, and includes interactive features that allow you to click on individual plants in the pictures and found out pertinent plant information (including anatomy, cultural requirements, and design suggestions). Great portal for the amateur and professional alike to get ideas for our coastal landscapes.